Description:
Barbershop is full of specific musical and vocal techniques that make it what it is.
But, another important element of our craft is the ability we have
to communicate through movement and emotion.

This vital part of our performance is the topic of this week of education.
To help us understand the details of this aspect, we have a fantastic line up of educators: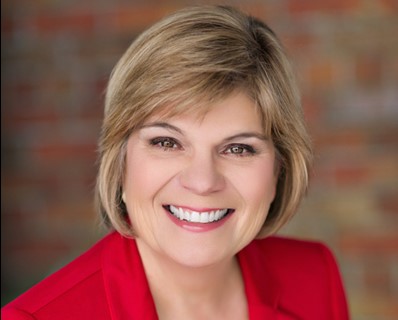 Vickie Maybury: Director, Skyline Chorus, Expression Judge, Int'l Board Member
Presents: The Roots of Entertaining Performance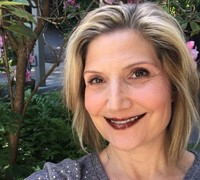 Ju
dy P
oz
sgay: Visual Performance Coac
h, Choreographer and Showmanship Judge
Presents: Visual Communication Takes Root as a New Category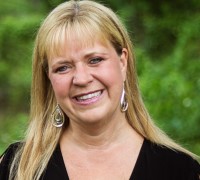 Erin Howard: Director, North Metro Chorus, Choreographer, Educator and Coach
Presents: Let Your Body Sing! - Exploring the Power of Your Body and Mind in Enhancing Musicality


Plus, From Region 1, the Stage Coaches: Gina Kaiser, Jane Tamarkin and Karen Sweeters
Gina and Jane's classes are all about how character and movement affect the song
And Karen will have her own class on something fabulous!!